II Memories Negres-Natives Residency — Passaport to Ancestry
Online Artistic Residency
In December 2020, I received an invitation to participate in the 2nd edition of the Memories Negres-Native Residency, alongside nine other artists from visual and performing arts. Under the artistic guidance of Pedra Silva and Amanda Monteiro, we dedicated several weeks to our online meetings, focusing on the update of our ancestral narratives. During this period, we delved into our stories, understanding that black and indigenous memories also serve as poetic sources for visual and performing arts creation.
II Residência Memórias Negres-Natives — Passaporte para a Ancestralidade
Residência Artística Online
Em dezembro de 2020, recebi um convite para participar da 2ª edição da Residência Memórias Negres-Native, junto a outros nove artistas das artes visuais e da cena. Sob a orientação artística de Pedra Silva e Amanda Monteiro, dedicamos algumas semanas aos nossos encontros online, focando na atualização de nossas narrativas ancestrais. Durante esse período, mergulhamos em nossas histórias, compreendendo que as memórias negras e indígenas são também fontes poéticas para a criação visual e cênica.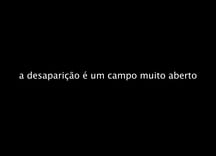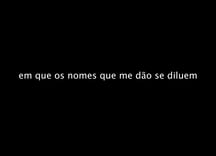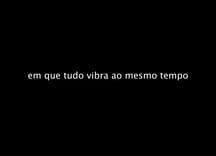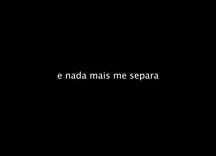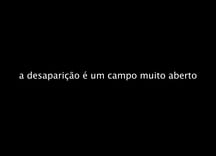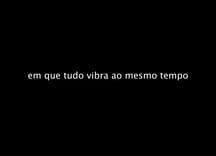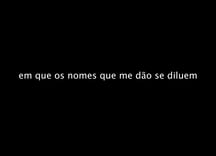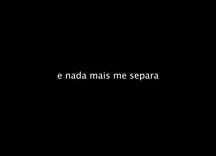 Desaparição N.1, 2020
Disappearance N.1, 2020
Looping video 12"
Frame quotes: "Disappearance is a very open field / Where everything vibrates at the same time / Where the names they give me dissolve / And nothing else separates me"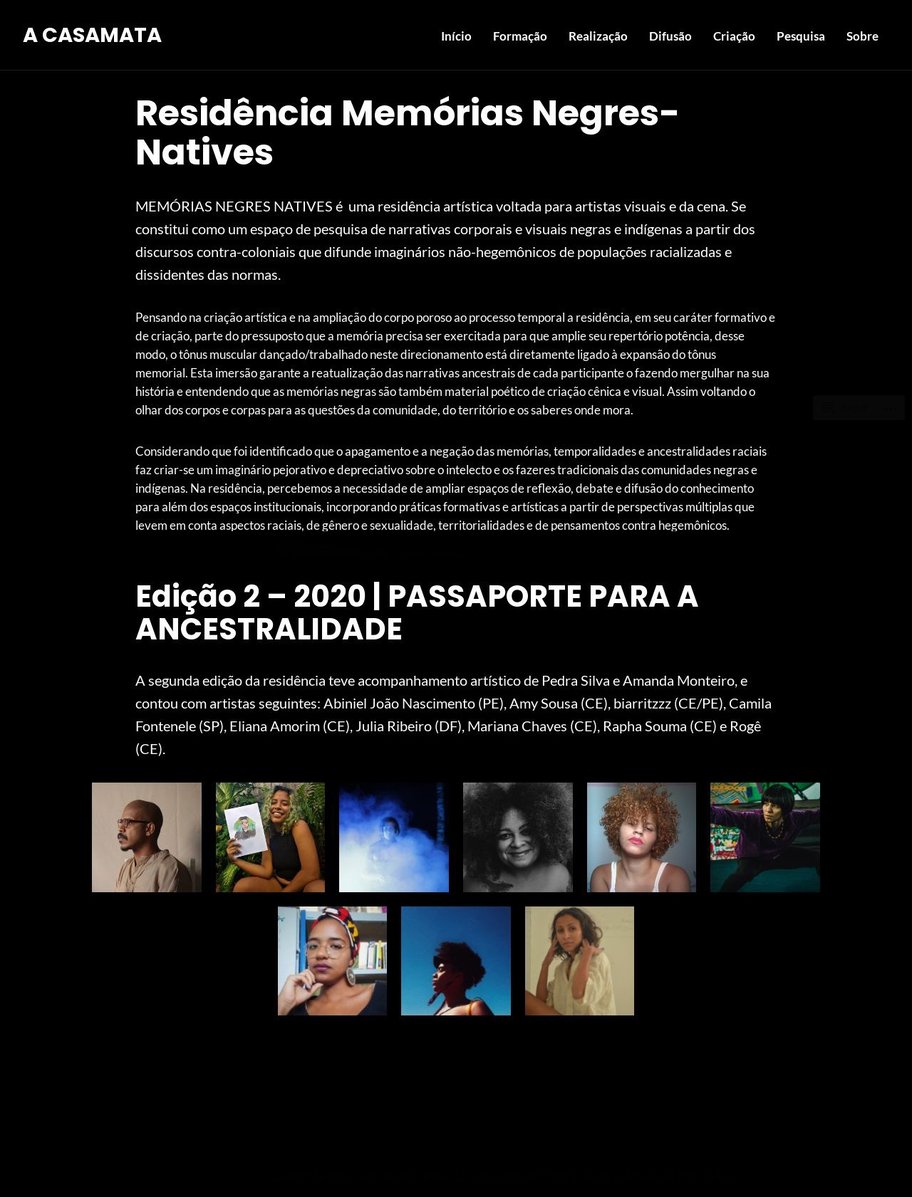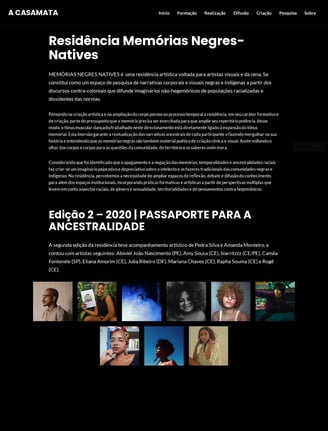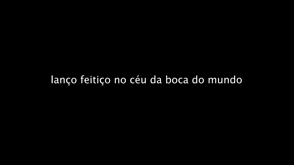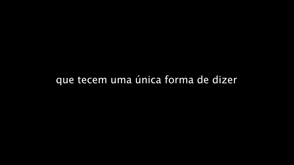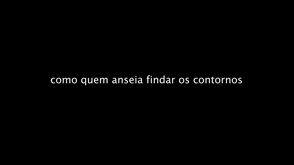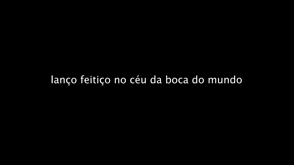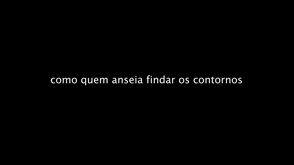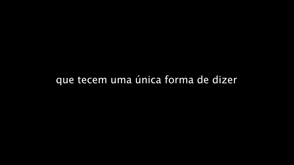 Desaparição N.2, 2020
Disappearance N.2, 2020
Looping video 10"
Frame quotes: "I cast a spell on the roof of the world's mouth / Like someone who yearns to cease the outlines / That weave a single way of saying"