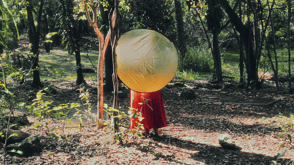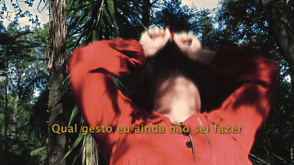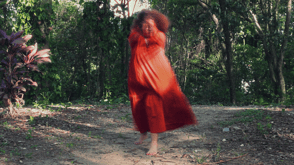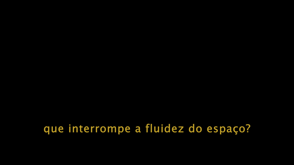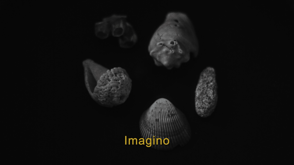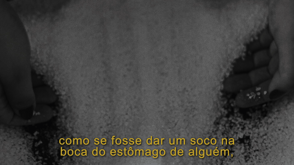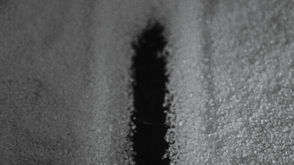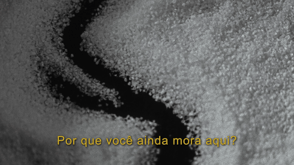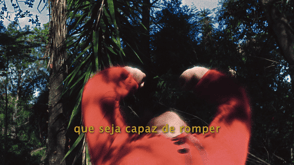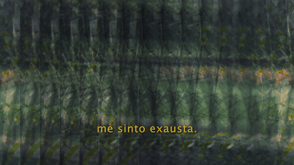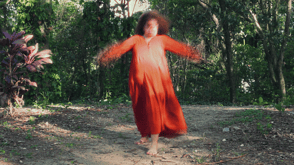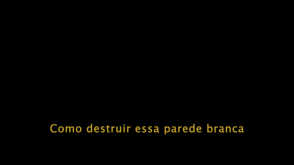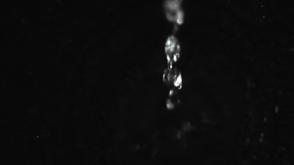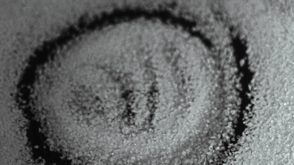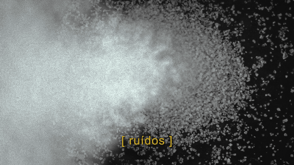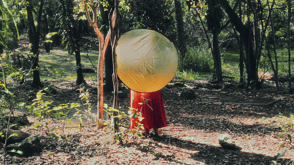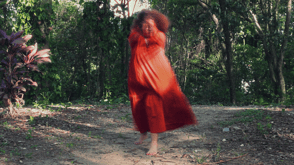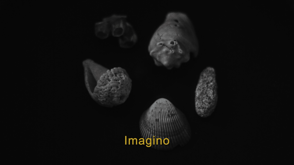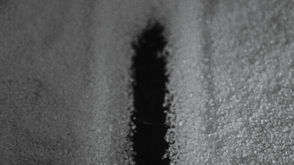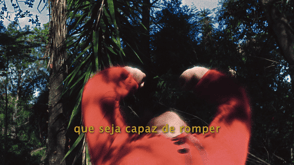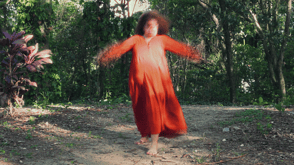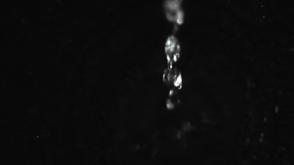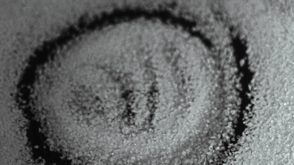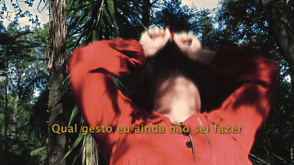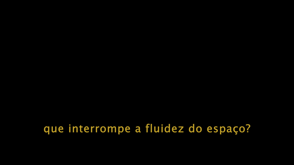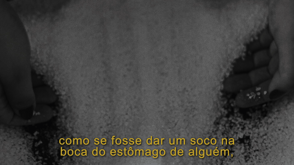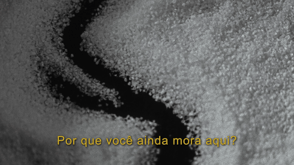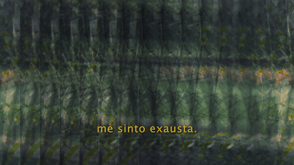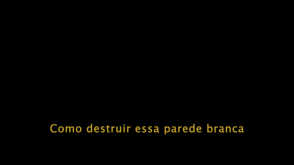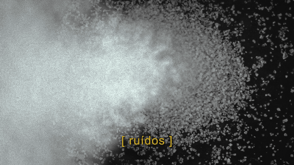 Concepção: Camila Fontenele de Miranda / Acompanhamento artístico e curadoria: João Simões / Textos e Direção de fotografia: Camila Fontenele de Miranda / Preparador corporal e Câmera: Lucas Moraes / Dramaturgia sonora: Daia Moura and Janaína Silva / Paisagem sonora: Henrique Ravelli / Color grading: Vine Ferreira / Identidade visual: Ella Vieira / Designer: Leonardo Serafim / Produção executiva: Lucas Moraes / Consultoria de produção: Sttefania Mendes
Crossing to reach a place that still does not have a name
Videoart 2022
In the choreography of the punch, which mobilizes the wrist, arm, shoulder, chest, hip and legs, a contortion of muscles and tendons, the movement of breaking this white wall that interrupts the fluidity of space is performed. It's the dance of fury. The crossing that Camila proposes to us aims to reach the "third bank of the river". It encourages us to reflect on this displacement, on how to detach ourselves from the human and bring us closer to everything else. Betray the listening we were taught. Renouncing the human as a process of collective healing, healing in crossing. Presence that rubs the structure, that creates strategies for existence, rest, camouflage.
Crossing to reach a place that still does not have a name is a collective, humid, vibrating gesture in an attempt to imagine a place of arrival so that later on this place can serve as a place of return. Ancestral time/space. Go back and forth on the whale, in waves. Body in accumulation.
Text by João Simões
Conception: Camila Fontenele de Miranda / Artistic accompaniment and Curated: João Simões / Texts and Director of photography: Camila Fontenele de Miranda / Performance Art Coach and Camera operator: Lucas Moraes / Sound Dramaturgy: Daia Moura and Janaína Silva / Soundscape: Henrique Ravelli / Color grading: Vine Ferreira / Visual identity: Ella Vieira / Designer: Leonardo Serafim / Executive production: Lucas Moraes / Production consultant: Sttefania Mendes
Travessia para chegar em um lugar que ainda não tem nome
Videoarte 2022
Na coreografia do soco, que mobiliza punho, braço, ombro, tórax, quadril e pernas, uma contorção de músculos e tendões, se realiza o movimento de romper essa parede branca que interrompe a fluidez do espaço. É a dança da fúria. A travessia que Camila nos propõe almeja chegar à terceira margem do rio. Suscita a refletirmos sobre esse deslocamento, sobre como nos desaproximar do humano e nos aproximar de todo o resto. Trair a escuta que nos ensinaram. Renunciar o humano como processo de cura coletiva, cura em travessia. Presença que fricciona a estrutura, que cria estratégias para existência, descanso, camuflagem.
Travessia para chegar em um lugar que ainda não tem nome é um gesto coletivo, úmido, vibrátil na tentativa de se imaginar um lugar de chegada para mais adiante esse lugar servir como local de retorno. Tempo/ espaço ancestral. Ir e voltar na baleia, em ondas. Corpo em acúmulo.
Texto por João Simões