The taste of saltwater in my mouth
Long-term photographic and video recordings 2016–
The aquatic photographic and audiovisual collection comes from the intimate promise of visiting the sea annually or often.
O gosto de água salgada na boca
Registros fotográficos e videográficos de longa duração 2016–
O acervo fotográfico e audiovisual aquático advém da promessa íntima de visitar o mar anualmente ou com frequência.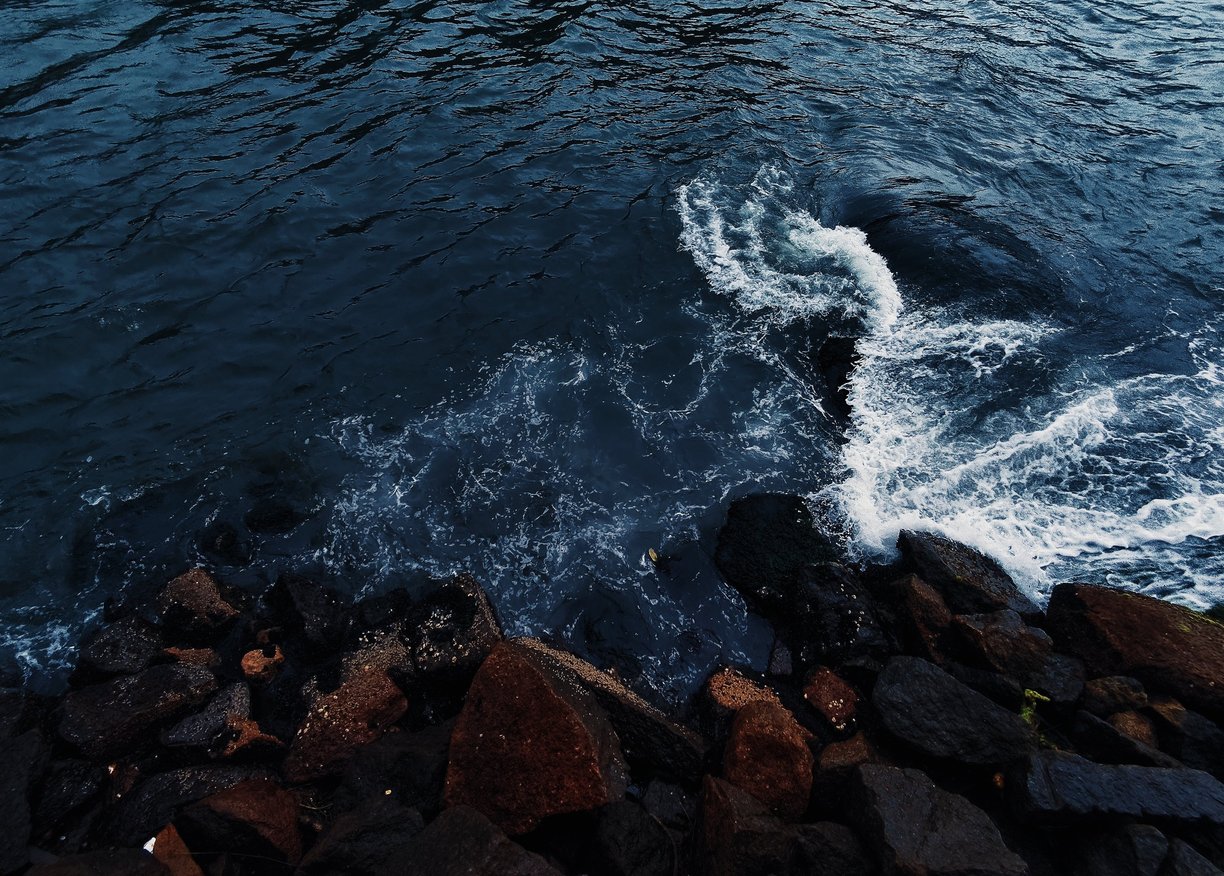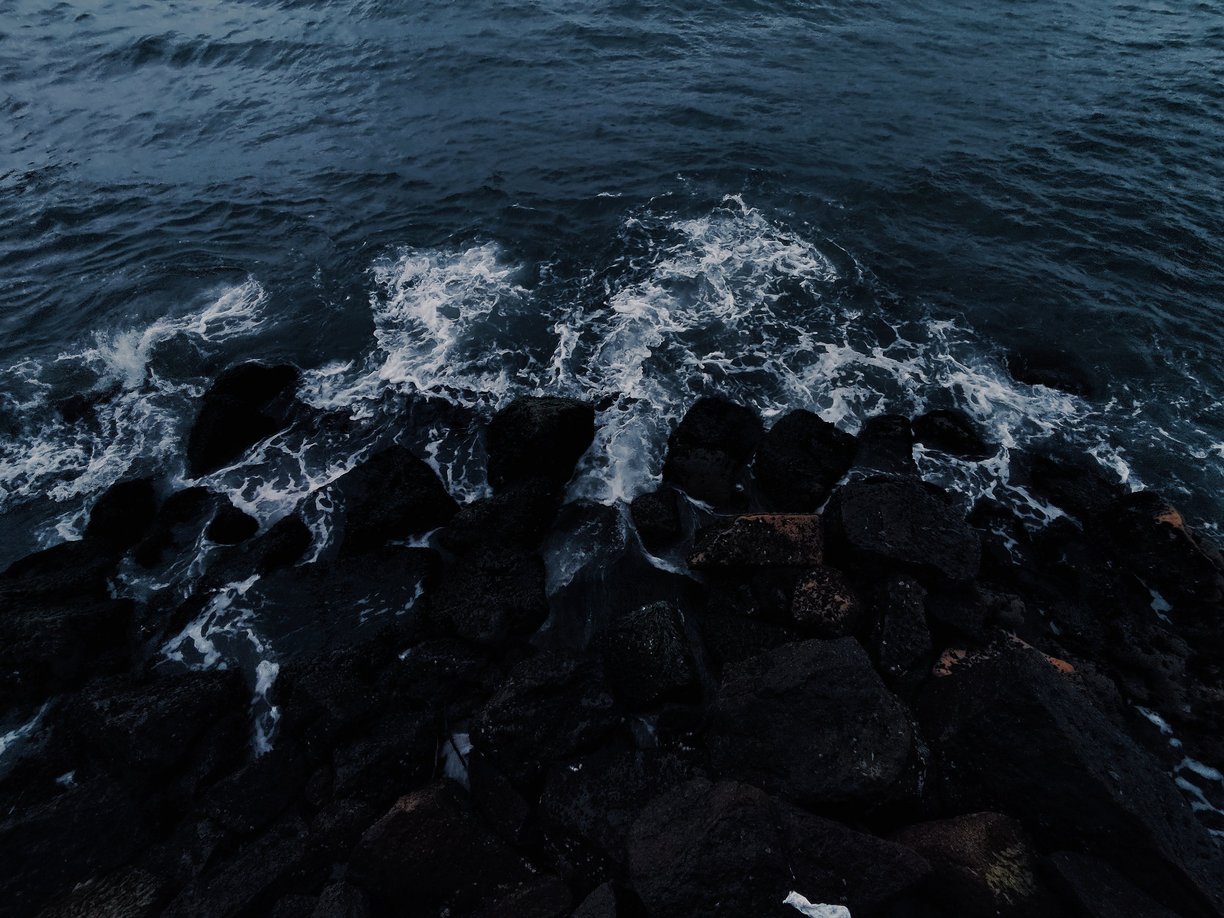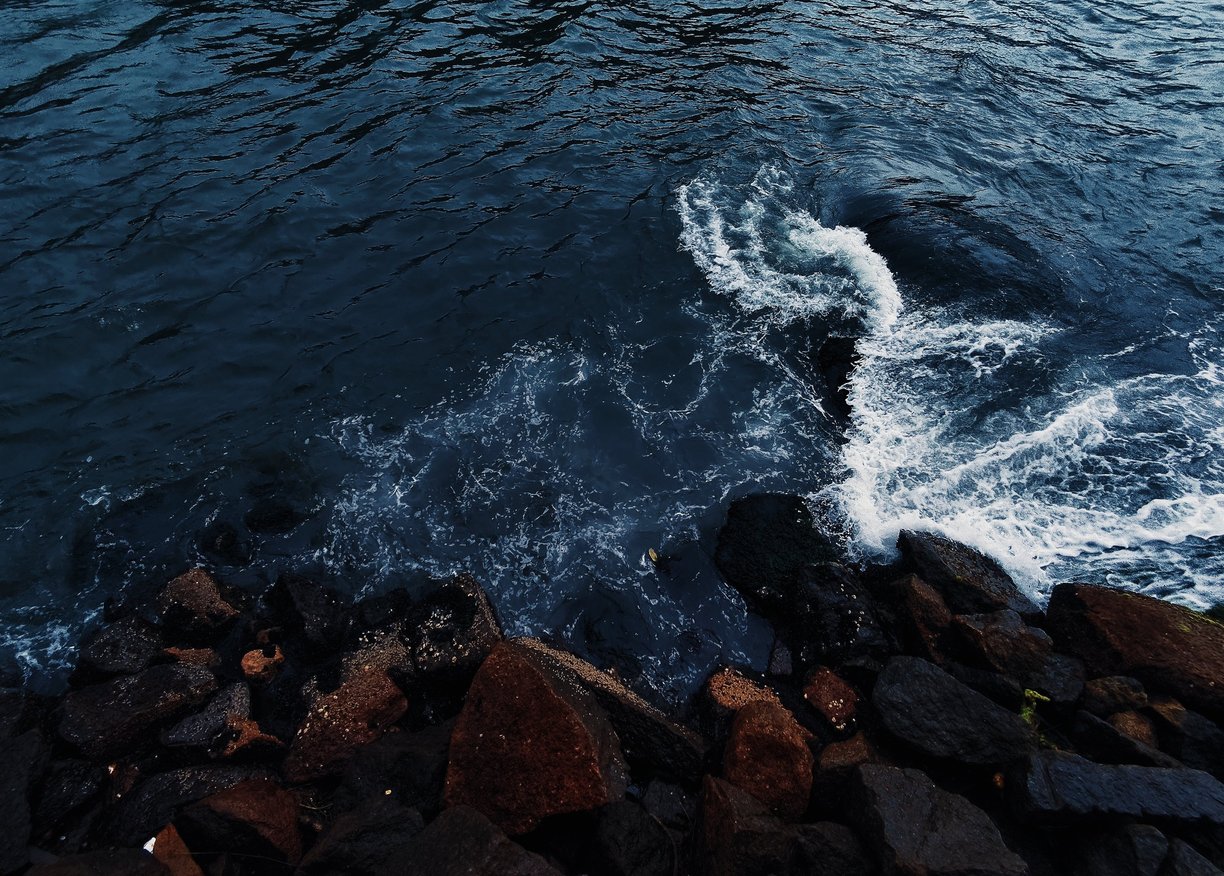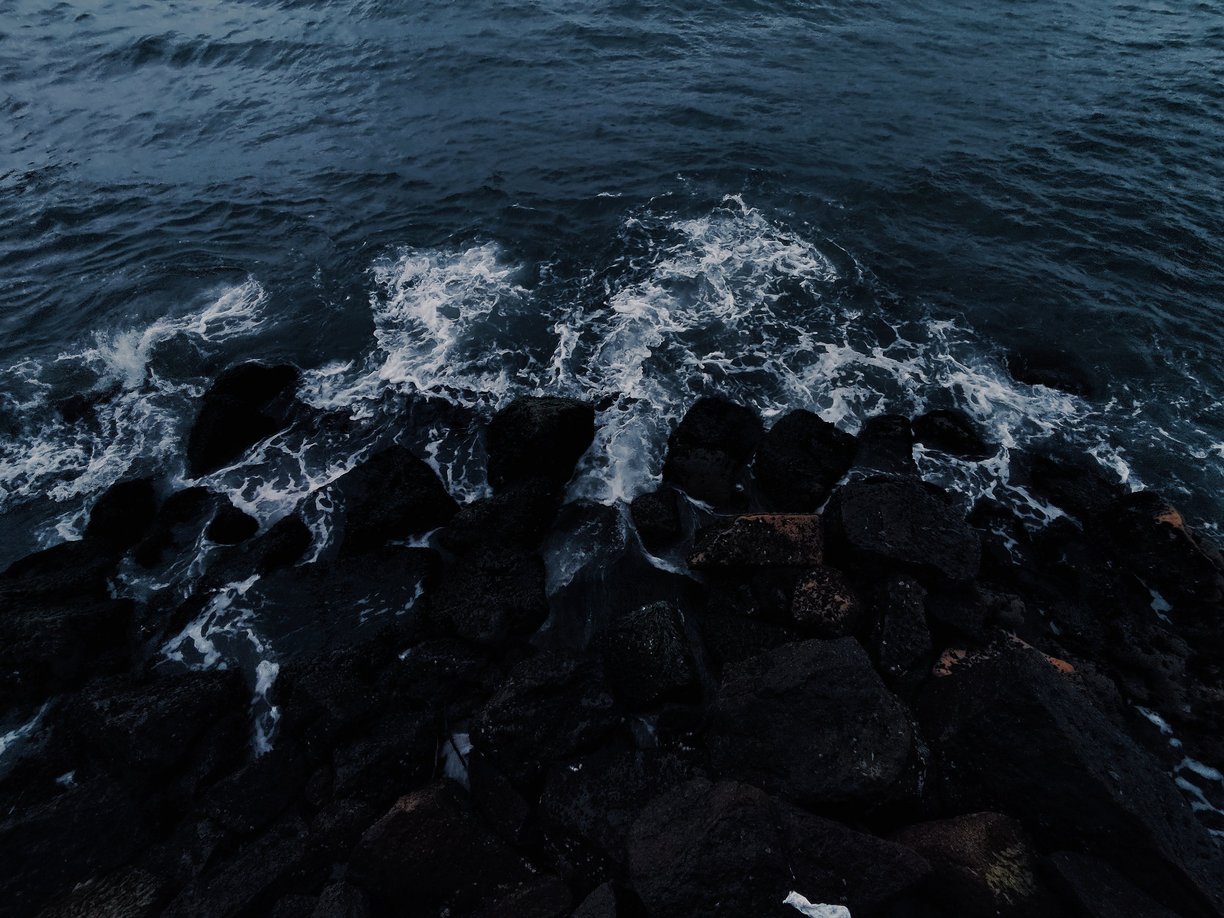 Aniversário em Ubatuba, 2022
My birthday in Ubatuba, 2022
Digital photography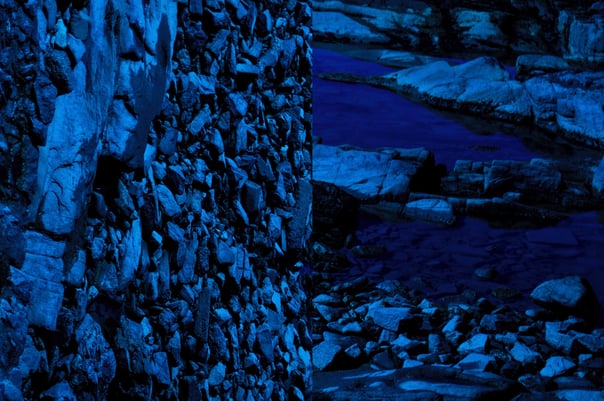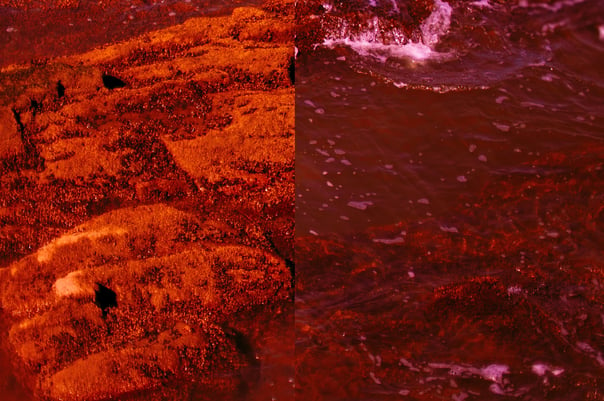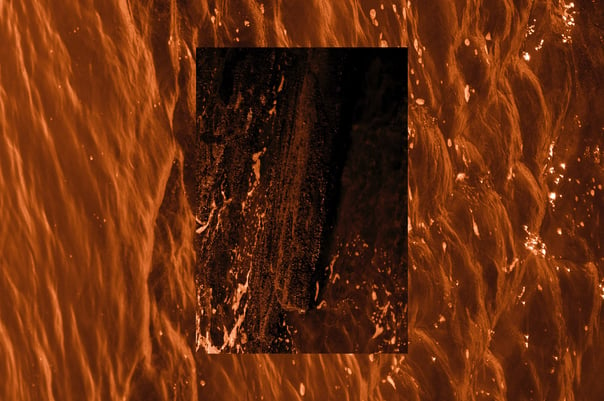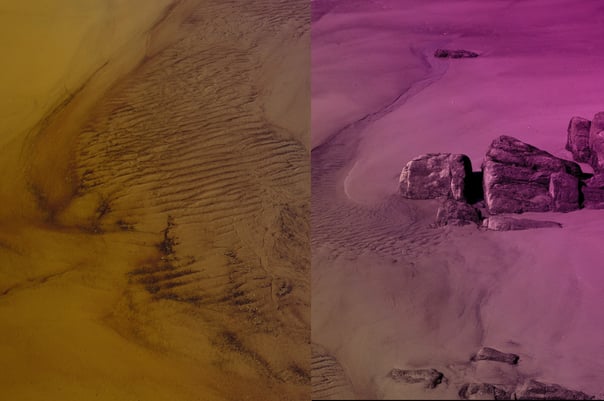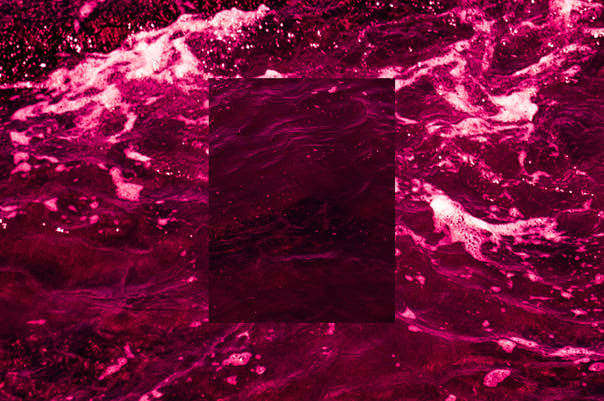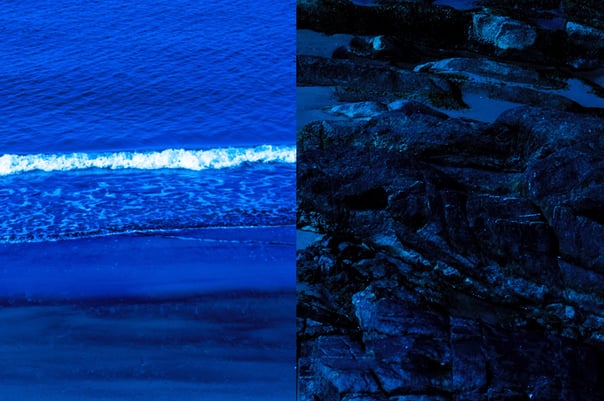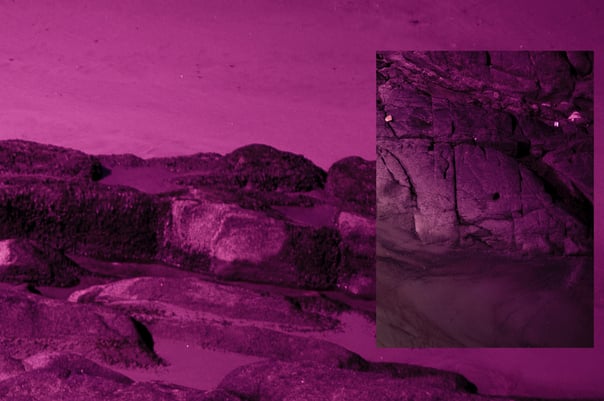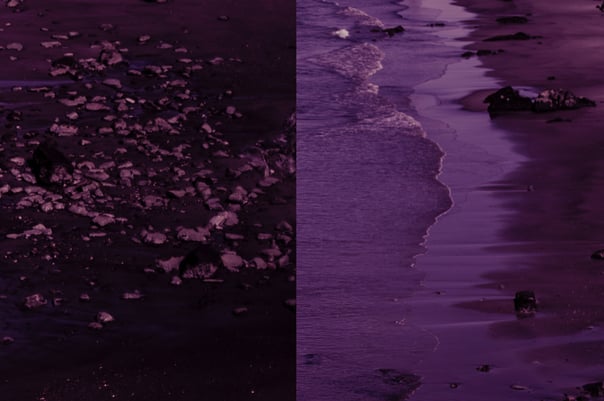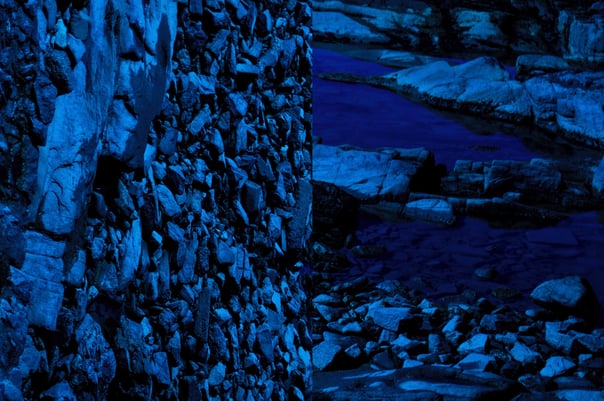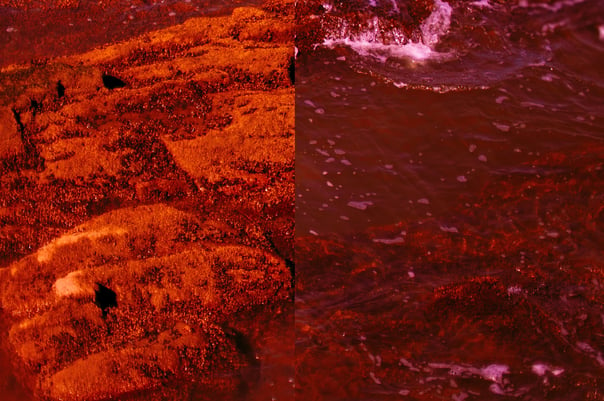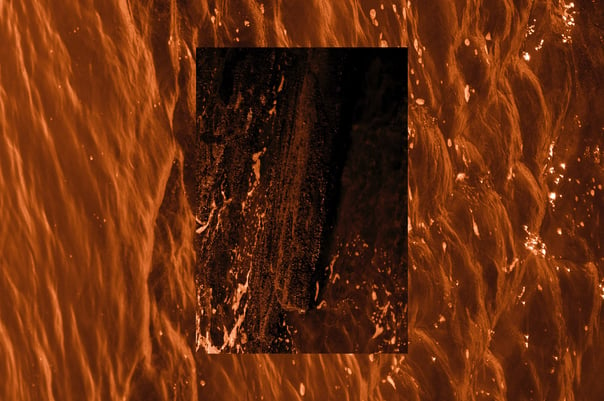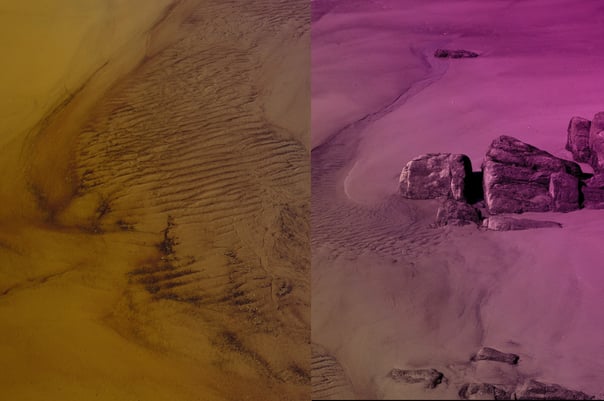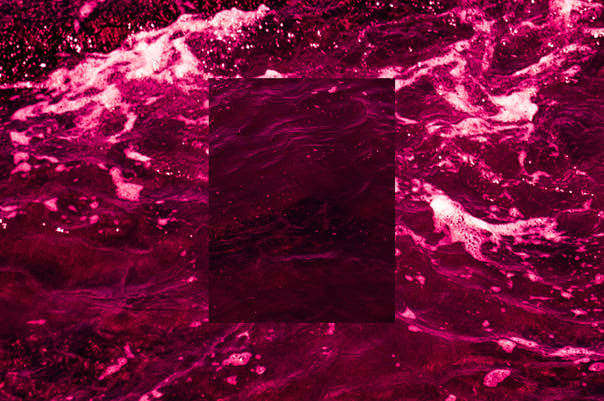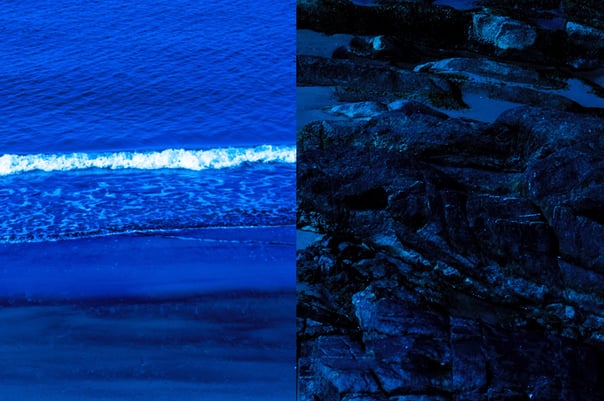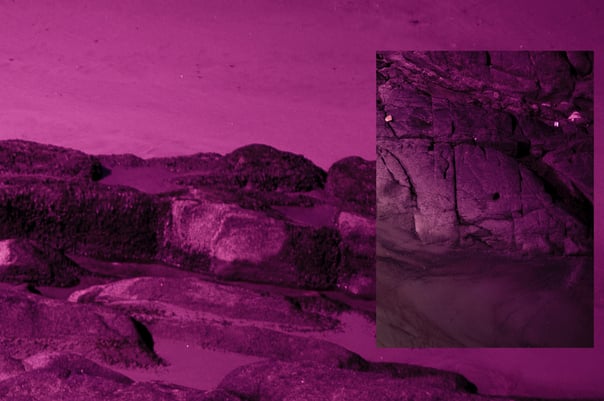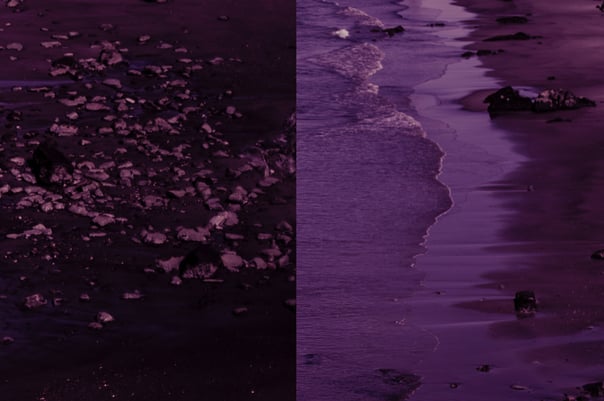 Deslocamentos imaginários, Uruguai, 2020
Imaginary displacements, Uruguay
, 2022
Digital photography
Sem título, São Vicente, 2019
Untitled, São Vicente
, 2019
Video 40" | Video 35"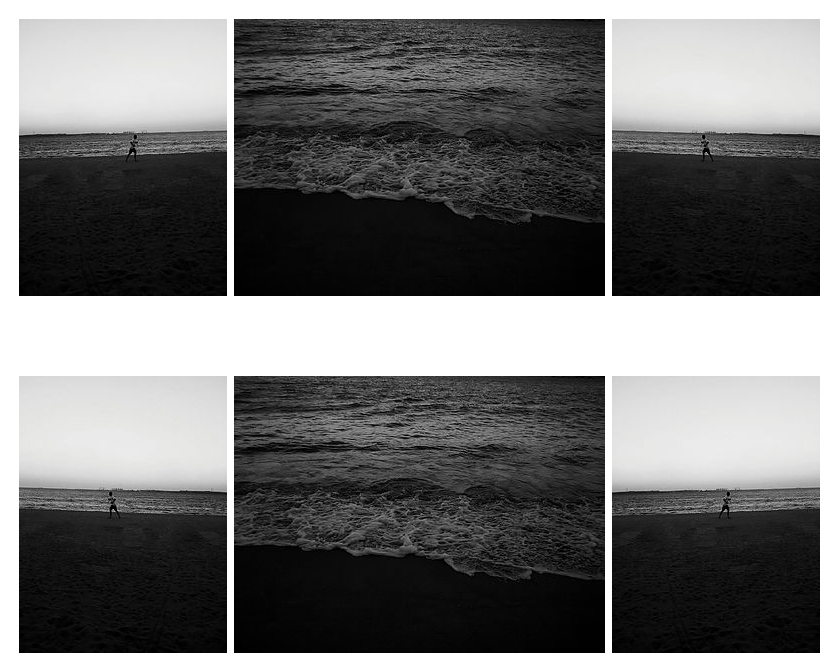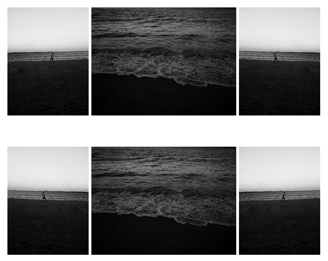 Bifurcação, 2018
Fork, Vitória
, 2018
Digital photography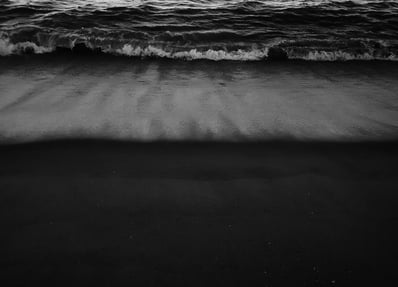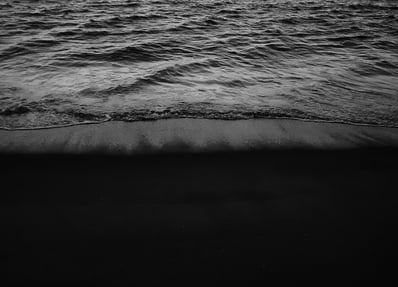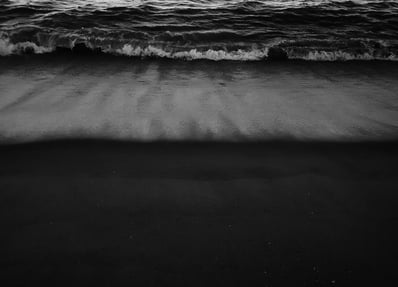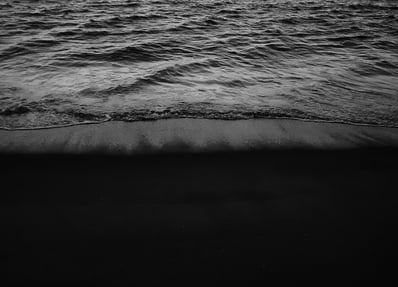 20 e poucos anos e o mar, Santos, 2016
20 few years and the sea, Santos
, 2016
Digital photography